Core Team
Members
After completing studies in Biotechnology, Subhash was influenced with the transformation he experienced in Pathik and became a part of its Mission. Associated for more than 14 years with Pathik, Subhash has focused on learning and implementing the lessons of Entrepreneurship. He has helped more than 800 Entrepreneurs imbibe the principles of Pathik to uplift their performance. He has personally worked with more than 8500 individuals from age group 16 to 83 from all walks of life. Today, Subhash is one of facilitators for the 'I Can Leadership Program', which stands to be a flagship venture of Pathik. He also heads the Mentoring effort in Business+v2.2 which is a 1 year training program for entrepreneurs. Subhash also operates as a Mentor under the Business Consultancy wing of Pathik.
Subhash Shiraskar
Director - Training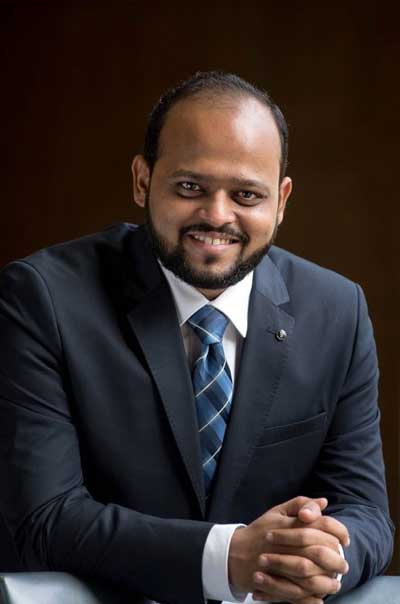 Core Concepts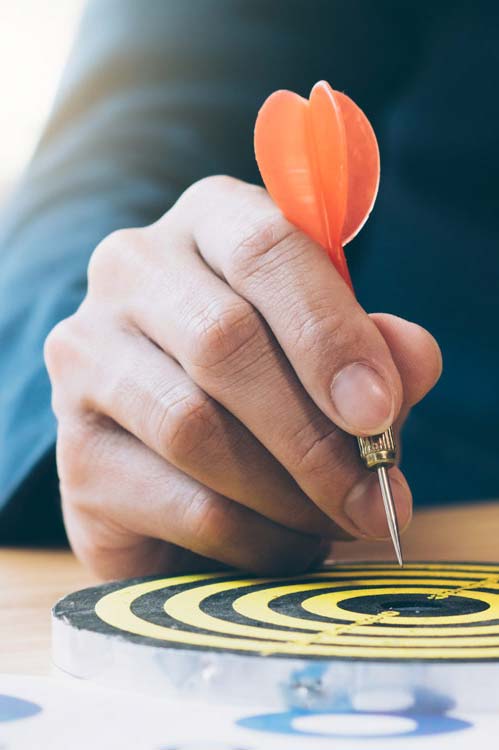 Mission
To help individuals & organisations nurture their uniqueness and exploit their potential to the fullest to achieve excellence
Vision
To build a "University of Life & Business"
Values
Dedication to Truth - We always give importance to what is wise rather than who is right.
Dedication to Excellence - We always strive our best to learn something new everyday about doing our work better.
Take Responsibility - We always 'Give What it Takes' (GWIT) to create results. Blame No one. Expect nothing. Do something.
Simplicity & Innovation - We always try to make everything Simpler & Better.