About the program
A very famous adage is "People are the greatest asset", we would improvise it a bit and say - Empowered people are the greatest assets. The most powerful tool to empower people is effective training.
I Can v3 is a 100 days transformational journey based on empirical wisdom gathered over 35 years after training 30000 individuals. This Program is designed for 32 participants in each batch. The objectives of this program are:
Setting the top 3 strategic goals for the team (organisation) for the next 3-5 years.
Empowering the team with an attitudinal mindset and functional skills to zoom up their productivity by 3X.
Inspiring each participant to engage in WinnSys™ - a 28 days challenge to zoom up the productivity by 3X to produce tangible results for the organisation in alignment with the Top 3 strategic goals.
How would this happen?
It happens in the following 3 phases:
Download Brochure
Phase 01
Coaching
In this phase our team will have two, one hour coaching sessions with the senior management and the leaders of the team members who have to undergo the training program.
At the end of this phase the final list of 32 participants along with their proposed individual goals have to be finalised.
Phase 02
Training
In this phase, the participants are exposed to a three days training intervention spread over three weeks with a gap of 7 days between each training day. In this phase, the participants are empowered with an attitudinal mindset and functional skills so that they are inspired to take the challenge of zooming up their productivity by 3X in a one month project which we term as WinnSys™
Phase 03
WinnSys™ Monitoring and Celebration
In phase II, the training would be over and the participants would have submitted their WinnSys™ plans. In this phase, they work on their WinnSys™ for four weeks. To make them accountable for their WinnSys™ we would have four online meetings with the whole batch, once a week for all the four weeks of WinnSys™. These meetings would happen as per a predefined schedule.
Modules covered on Day 1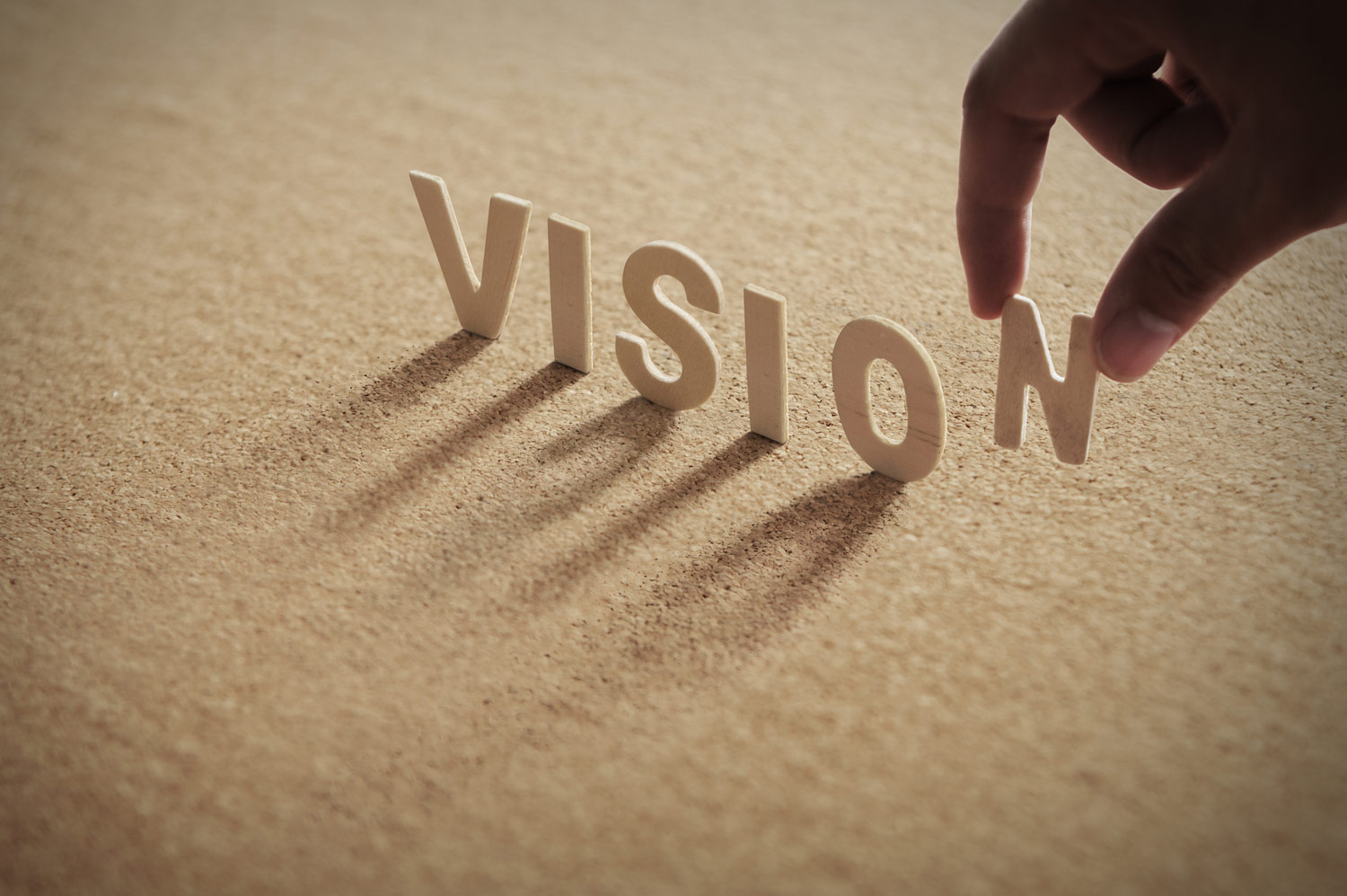 Wreck Survivors Challenge
The game illustrates this point and derives the importance of having a Vision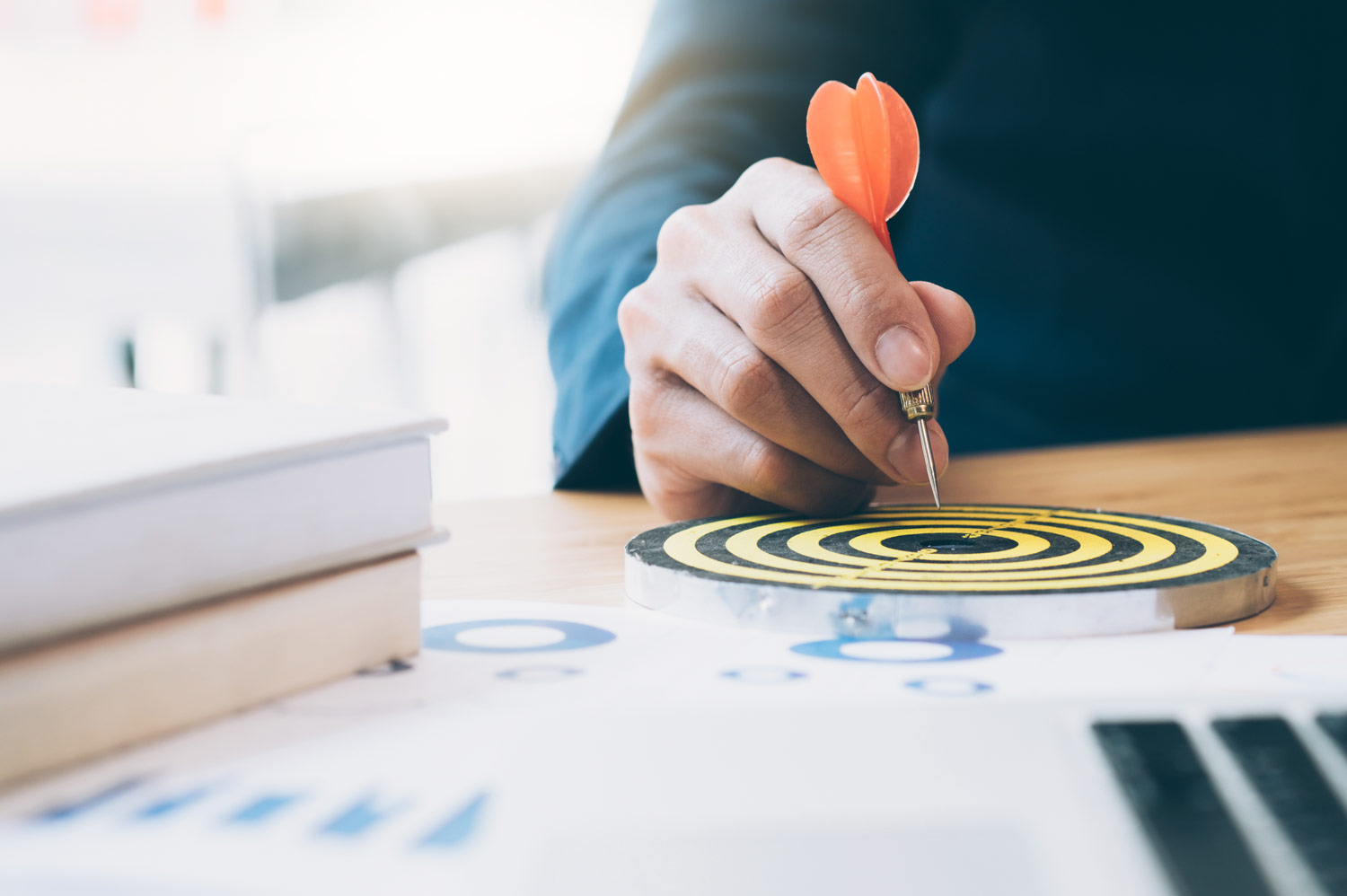 FEP Attitude ™
The participant will be given a lot of activities. This will help him in his personal and professional life to imbibe this attitude and change his working style.
Differentiation
This game is an illustration of how our own beliefs, lack of execution and observation skills inhibit our ability to create the desired results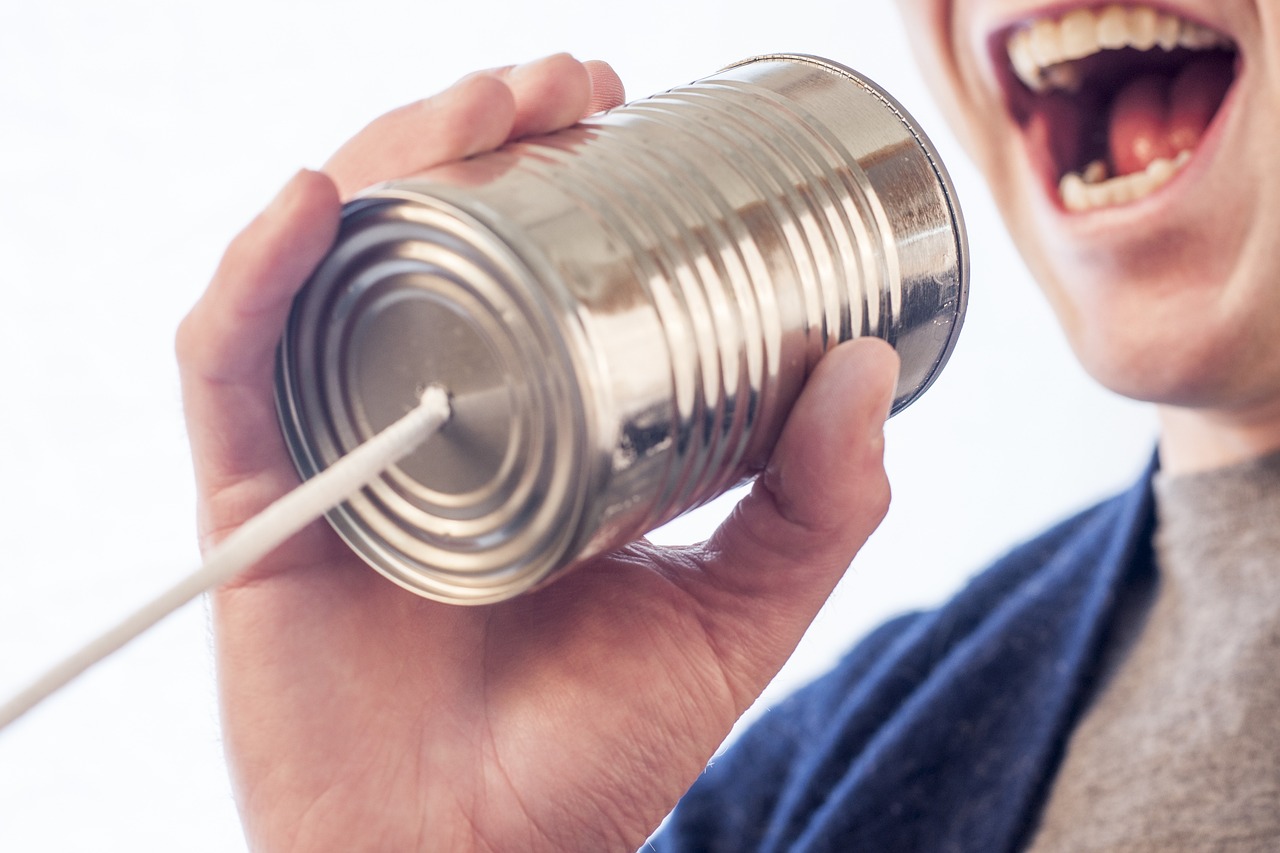 Communication Skills
This is the most needed skill, professionally, which will be ingrained in the participants by a series of exercises and presentations on all the three days of the training.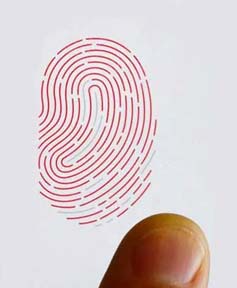 'UBU' Attitude ™
The exercises in this module focus on nurturing your uniqueness, to make a unique contribution to your work and the Society.
Modules covered on Day 2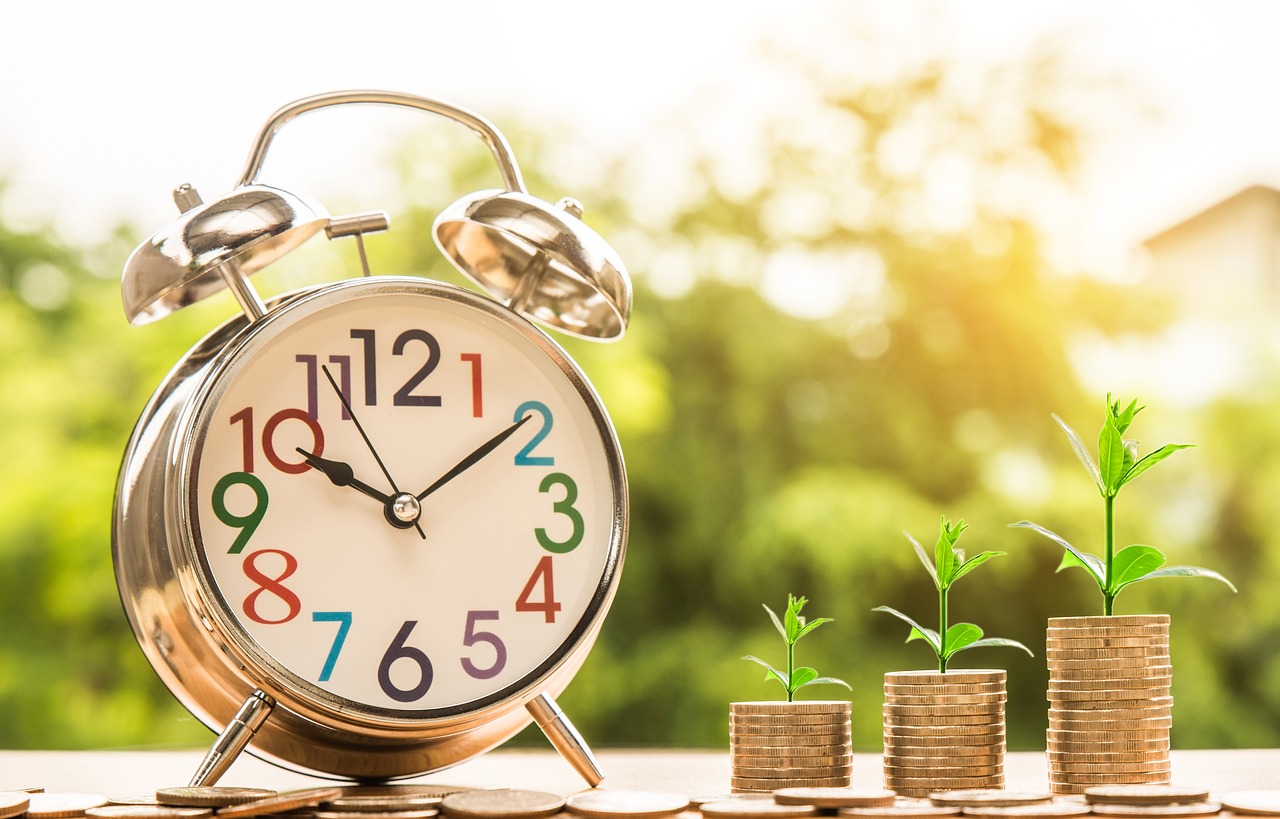 Timesys ™
In TimeSysTM we learn the process of weekly planning and execution of priorities with excellence by focussing on long term goals.
WinnSys ™
WinnSys ™ is a system, which helps you set a target, plan for it and eventually achieve it. Winners are honoured with the 'I Can' life award in the graduation ceremony.
Art of Selling
This module will teach the participants about the basic lessons of the art of world class selling skills.
Presentation Skills
After each presentation is delivered every participant gets a personalised verbal written feedback about his / her performance. The winners are honoured with medals.
Modules covered on Day 3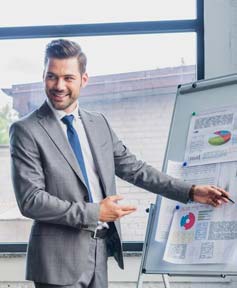 Communication Skills
Each participant has to make and prepare to give the presentation in the next session.
Viewsys ™
ViewSys ™ teaches us the art of soaking the lessons that life offers through various events and taking charge of our destiny rather than sulking by viewing these events as tragedies.
MindSys ™
MindSys ™ will train the participant to keep balance of his mind, by channelizing his emotional energy to take powerful and effective decisions in his life and keep his radiating smile intact.
Focus - Initiation of WinnSys ™
In this module the participants are armed with the hacks they need to keep themselves motivated and consistently work to make WinnSys™ a success.