The joy of living life on your own terms
Why Pathik?
Pathik Human Resource Development Institute is a behavioural training company founded in 1989 with the basic premise of helping every individual to capitalise on his Uniqueness and experience the joy of living life on his / her own terms. We have coined and trademark a name for such people 'UNIP' which is an acronym for UNIque People This is done through the various programs like I Can Leadership Course™ and the Pathik Leadership Course™ meant for individuals above the age of 16 who could be students, working professionals, managers, housewives, retirees and / or business owners. In the last 35 years Pathik has trained over 30,000 individuals through its Leadership programs in English and Marathi.
Leadership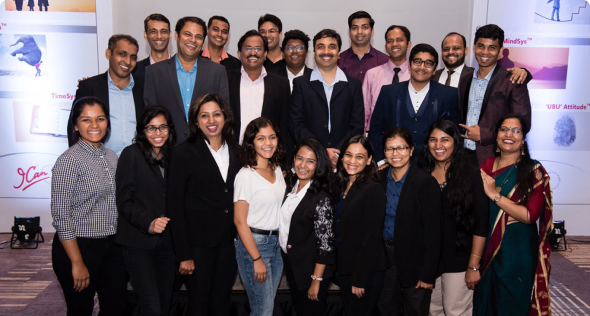 Business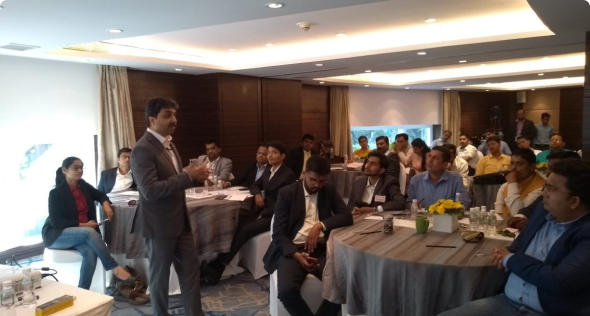 30,000+
Individuals
trained
10,000+
Entrepreneurs
trained
2,500+
Students excelled
in academics
10,300+
Working professionals
excelled in careers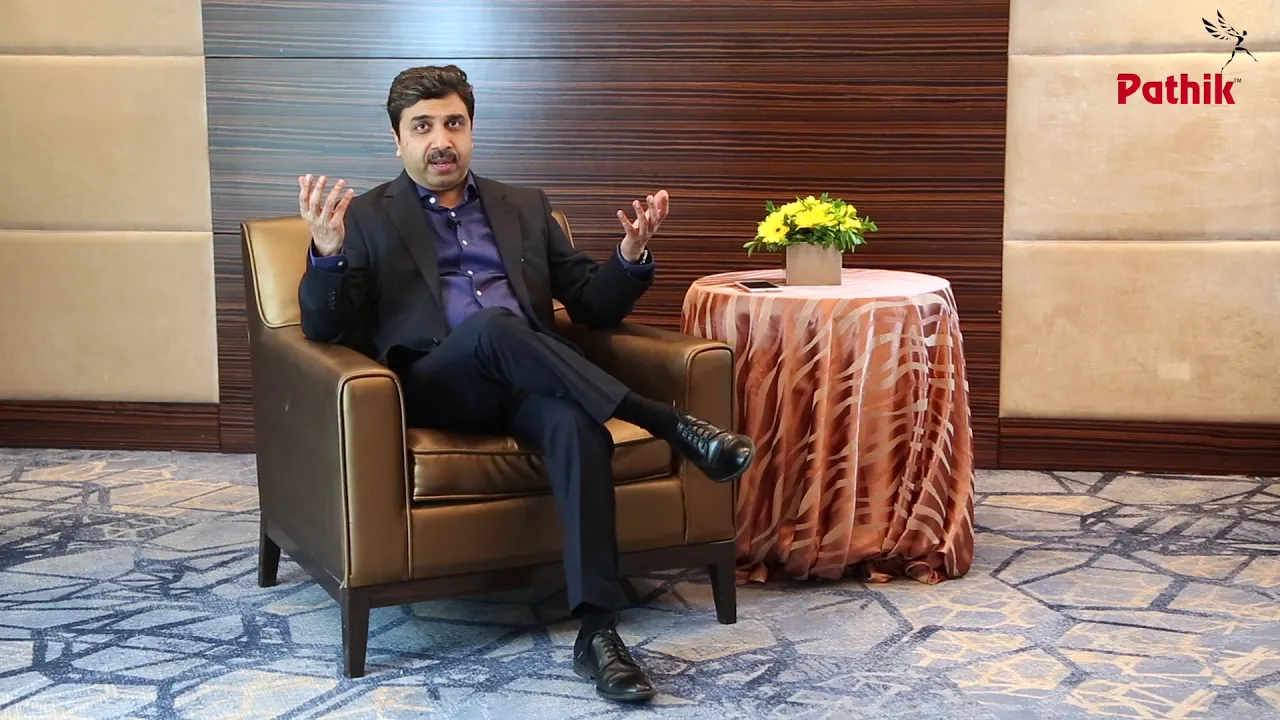 Current Events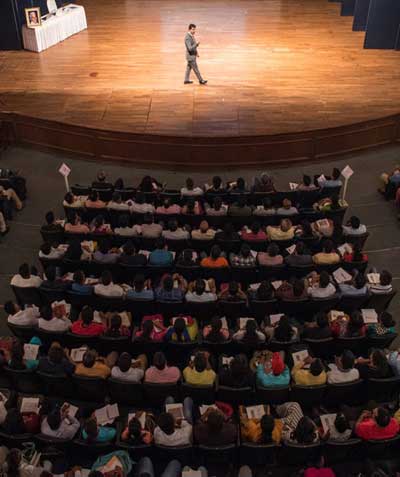 Pathik Leadership Batch #248
August 20, '23
Sunday 9:30 am to 1:30 pm
Vile Parle (E), Mumbai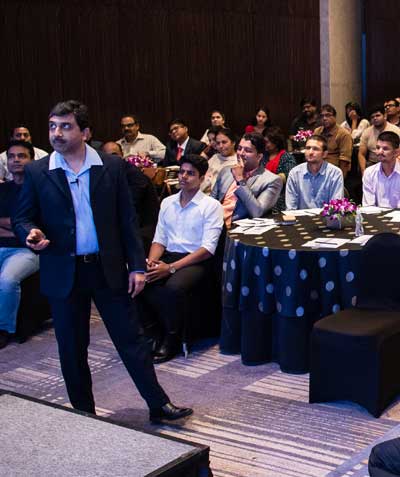 I Can Leadership Batch # 72
August 20, '23
Sunday 4 pm to 8 pm
Vile Parle (E), Mumbai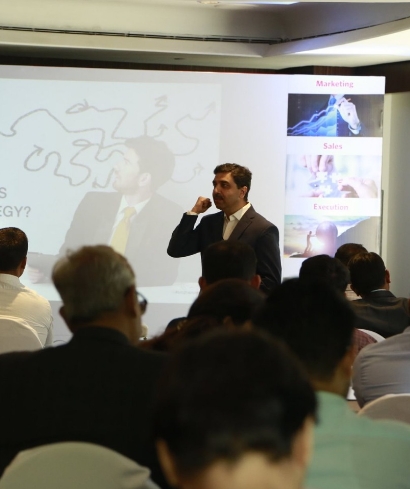 Business+ v2.2 (1 year) Entrepreneurship Development Program
August '23
Vile Parle (E), Mumbai
Leadership
More than 350 batches conducted and 30,000 individuals trained
10,000+ Entrepreneurs have achieved 1 yr turnover in 1 month
10,300 Working Professionals have excelled in corporate careers
3,500 Students excelled at their academic results
After starting a second career hundreds of housewives are creating results at their work place.
Business
More than 1000 Entrepreneurs trainer through Business+
250+ Entrepreneurs trained & coached through a 1 year process
23 researched modules get implemented in just 1 year
Entrepreneurs experience a multifold growth in turnover with enhanced cash flows & profits in just 1 year
Strong mentoring support. Customised copyrighted study material with practical worksheets for implementation.