About the program
Pathik Leadership v2.2 (Marathi) is designed to help you become a UNIP™. To become a UNIP™ involves imbibing certain basic principles into our lifestyle. In the last 35 years we have worked with over 30,000 people by training them and monitoring their progress for 3 months to help them transform themselves into UNIP™. In Pathik Leadership v2.2 (Marathi) we take you through a wonderful transitional journey which can take your life to the next level.
Download Brochure
01
Learn to change your thinking
A Paradigm is a set of beliefs. Our beliefs influence our thinking and attitudes. A mediocre (a person Who fails to nurture his gift of 'uniqueness') lives life with tha paradigm of problem-solving and convenience.
02
Learn how to set your vision
Vision is the picture of the future created by your mind on the foundation of your Knowledge, experience and imagination. To build this foundation, each participant of this program is made to step outside his comfort zone and meet UNIP™ in his field.
03
Learn to create effective systems
After the paradigm shift the next step is the Systemic shift. This simply means introducing systems (habits) so that we have a predictable and effortless way of functioning to create results.
Modules
'FEP' Attitude ™
Are you passionate about your work?
Do you keep updating your knowledge and skills on a day to day basis?
What has been the impact of your work on the Society till now?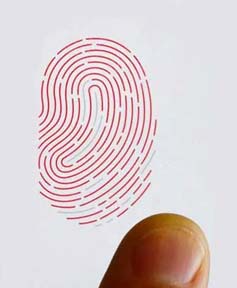 'UBU' Attitude ™
Do you feel at times you are caught in a rut?
Do you at times feel compelled to compromise on your ethics and values?
Do you feel like rebelling against the rigid values by the Society at times?
Timesys ™
Are you pressured by too many urgent things to do in a day?
Imagine how life would be if you could set the pace of your life and work?
Do you have the ability to say 'No' to things that don't matter to you?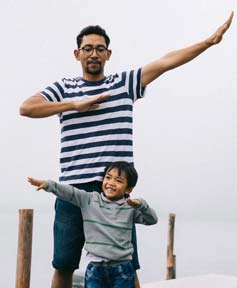 Connsys ™
Do you realise that bad relationships are the major source of stress and misery in human life?
What is the impact of the chronically bad relationship on your morale, level of enthusiasm and sense of well being?
How would support and encouragement from positive relationships boost your career, morale and happiness?
Mindsys ™
Do you get emotionally disturbed in highly stressful situations?
Is managing emotions a problem for you?
How would life be if you remain calm, however chaotic the external situation maybe?
Viewsys ™
Does a crisis have a crippling effect on your life?
What is the impact of the last tragedy you faced in your life?
Imagine life, if you can overcome every crisis and emerge as a stronger, better and a more positive person?
Winnsys ™
Is facing deadlines to meet a target a stressful experience for you?
What does it feel like when you are attempting a seemingly impossible task?
Imagine what would it feel like if you achieved a feat within 4 weeks, which normally takes a year?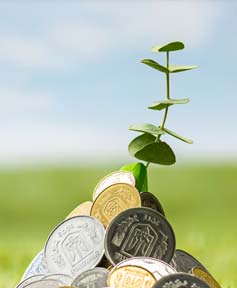 Finsys ™
Can lack of money invite misery and suffering in your life?
How to set your financial goals
How to put your money to work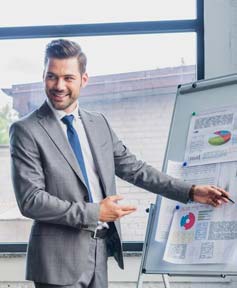 Communication Skills
Do you find it difficult to communicate your ideas effectively?
What are the opportunities your have lost due to your inability to communicate effectively?
What are the opportunities you can capitalise on if you become a master communicator?
Our success stories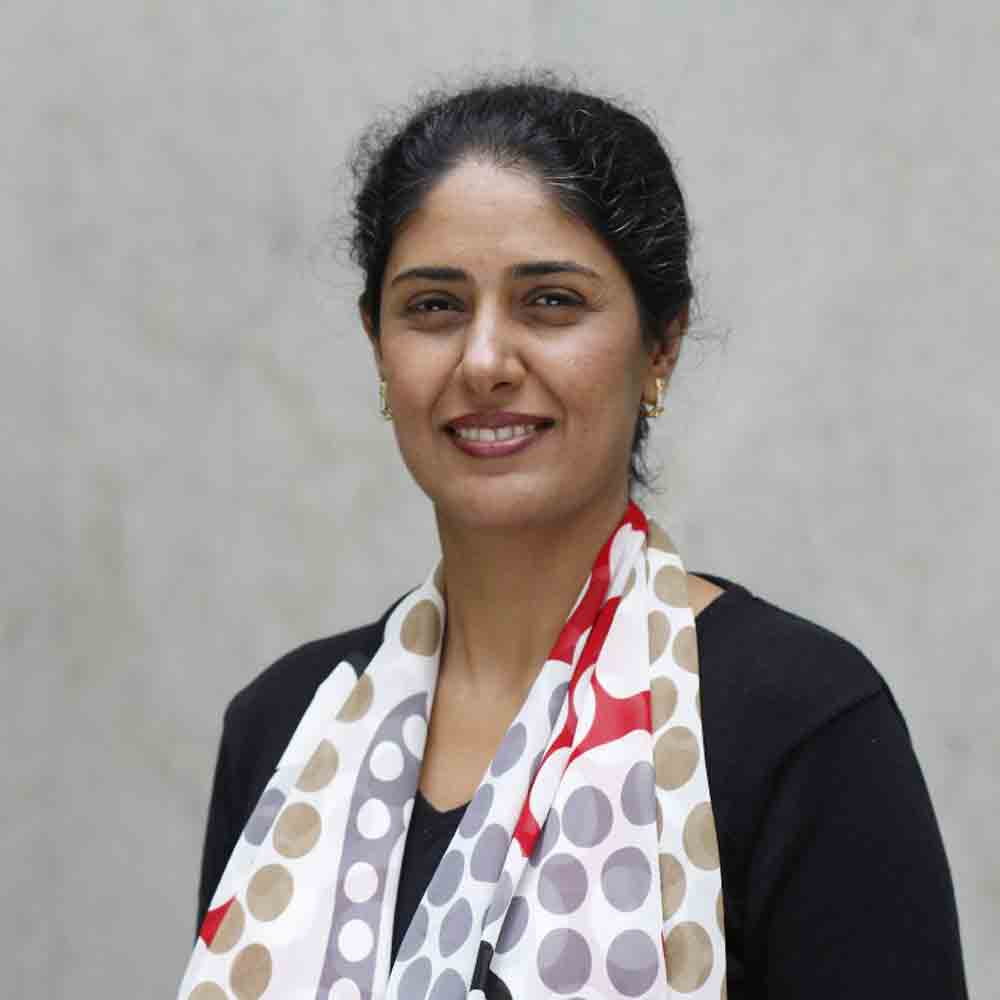 Meher Mirpuri
Director - Mirapuri
I was able to secure fresh online orders worth Rs. 4.1 Lakh in just 1 month which contributed to 25% of the business bottom line.
Saurabh Gangan
Partner - Infiniti Automations
I started my journey as an entrepreneur. Within the first quarter itself I raised my average monthly turnover from Rs. 4 Lakh to Rs. 45 Lakh.
Suraj Bhadsavale
Head of Learning & Development - HDFC Limited
After doing the program in 2011; today I am living my dream to head 'Learning & Development Wing' of HDFC Limited.
Dhanesh Nagrale
Scientific Officer - Govt. of India
I completed the certification of a technical software in just 1 mont which usually takes a tenure of more than 6 months.
Vedant Chavan
Engineering Student
I Completed the syllabus of entire year of mechanical Engineering in just 1 month.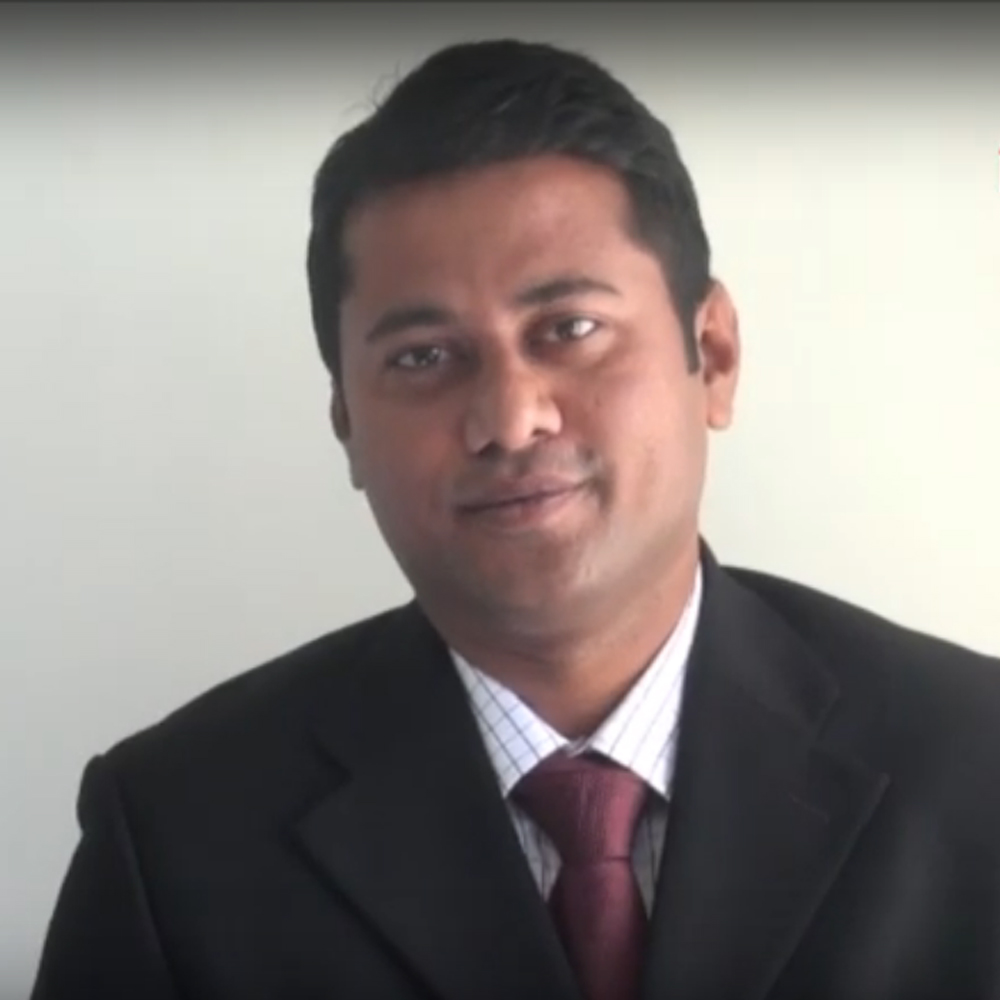 Mandar Manjrekar
Working Professional - Financial Advisory Services
I wanted to create my own niche of HNI Clients. I raised my monthly sales from an average of Rs.10 Lakh to Rs.1.2 Crores in just 1 month.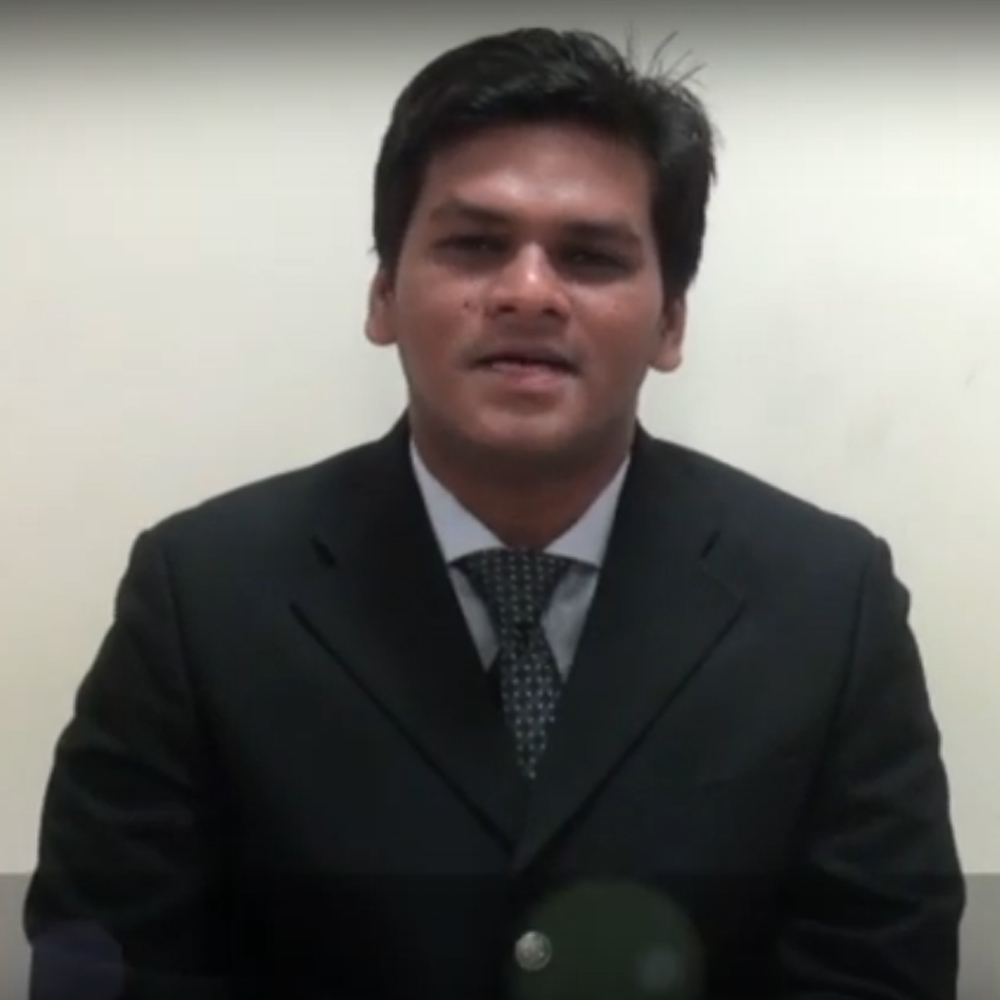 Nikhil More
IT Professional - Senior Art Director
In the 2nd month of Pathik Leadership program itself, I successfully cracked a job interview to secure a designation of Senior Art Director, with a salary increment of 63%.
Shrihari Tidke
CEO - Tidke Construction Company
In just 1 month I could crack a deal of Rs.5 Crore on my own terms, which is exceeding my previous year's turnover of Rs.3 Crore.
Atul Rajwade
VP - 2nd Quadrant Consulting Solutions Pvt. Ltd.
I passed the CESA certification in 1 month which usually takes more than a year. Todays I am successfully handling my own vertical to provide IT security to giants in the industry.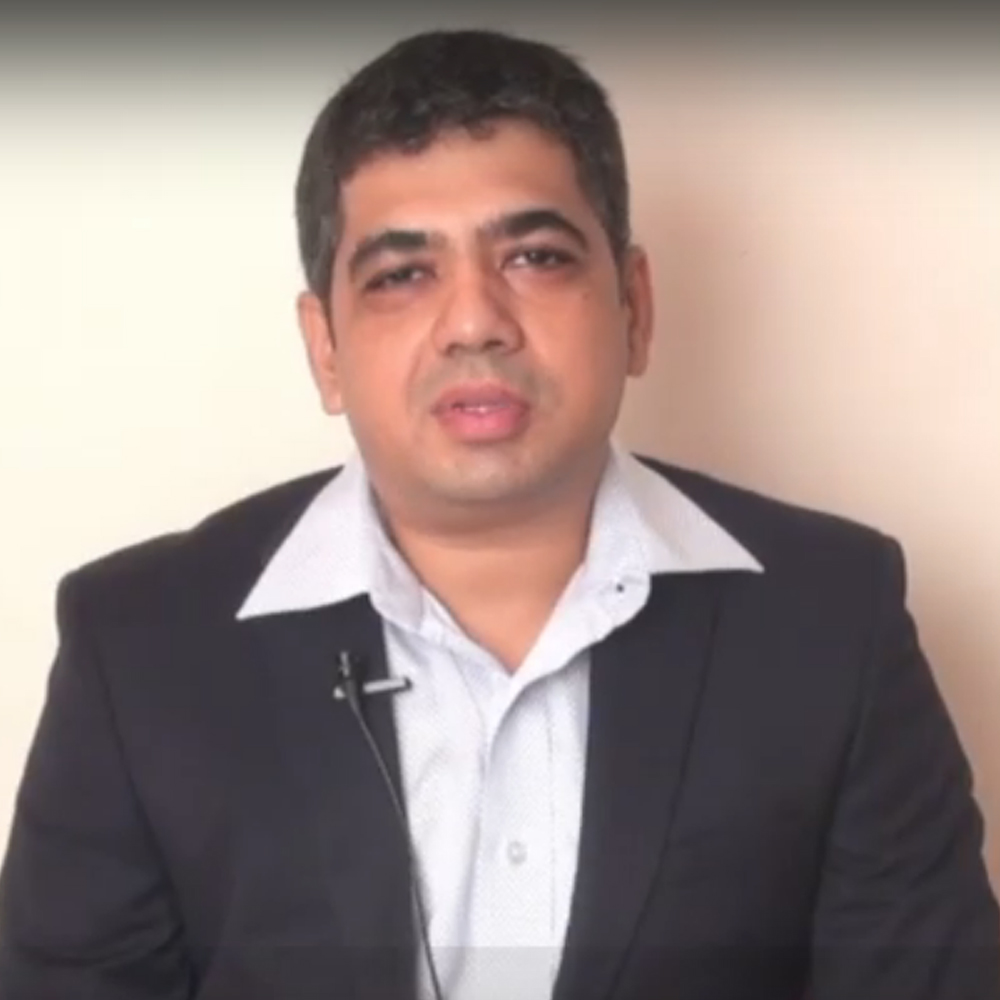 Rajaram Akerkar
B. R. Akerkar & Jewellers
I always wanted to control the pace of my business. In my 1st month of Pathik Leadership Course, which was a slag season for jewellers, I could raise my monthly revenue from Rs.15 Lakh to Rs.35 Lakh.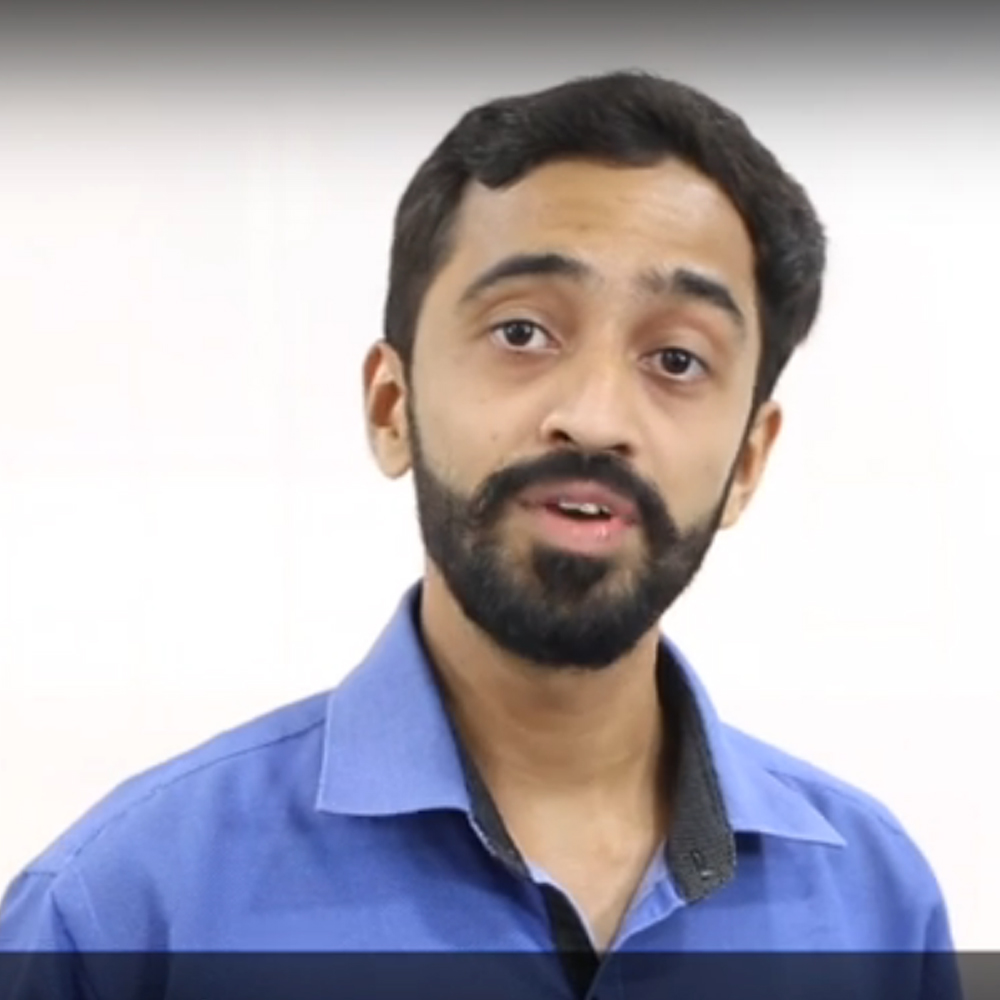 Sachin Sawant
HR Executive
In just 3 months, this one-on-one coaching has enabled me to present my thoughts succinctly in one-on-one meets and groups presentations as well.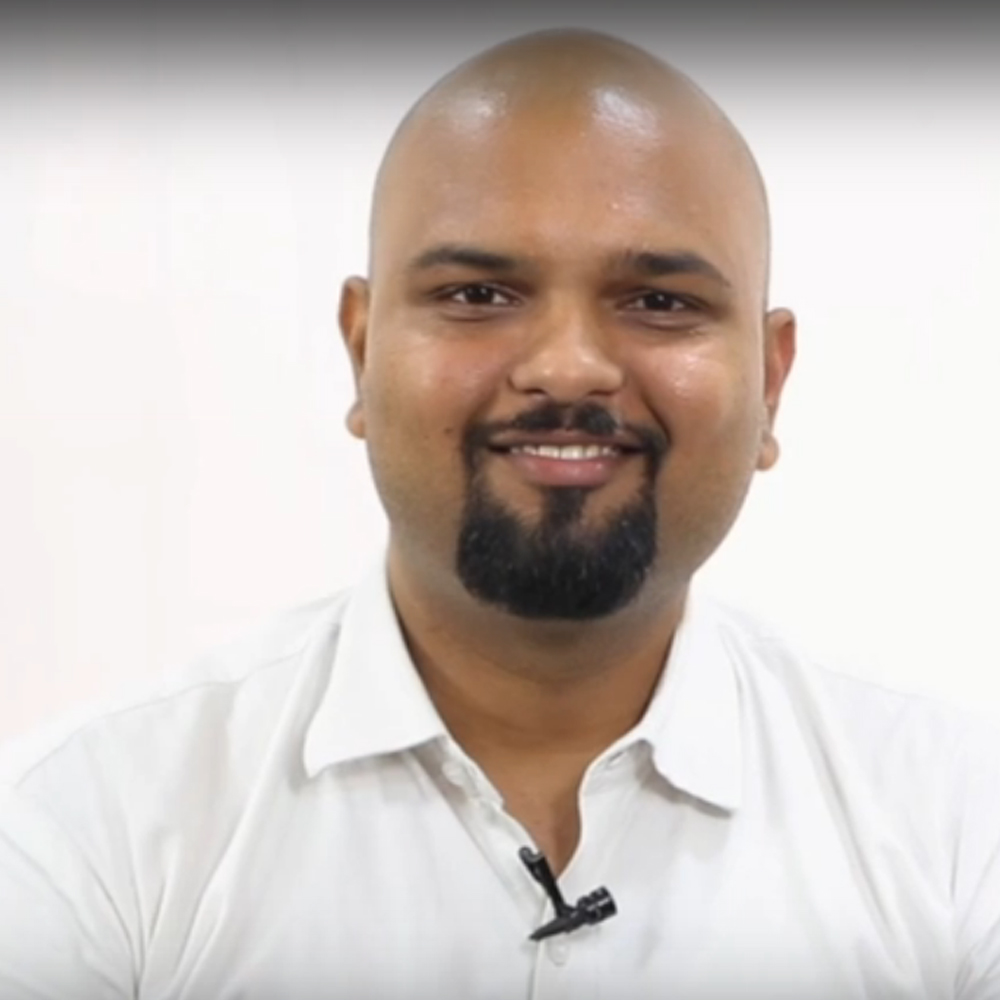 Sachin Kamble
Sales Manager - IT
Imbibing all the user friendly techniques taught in the one-on-one coaching; todays it helps me to effectively connect to CEOs & CTOs. It has truly helped to create results in Sales.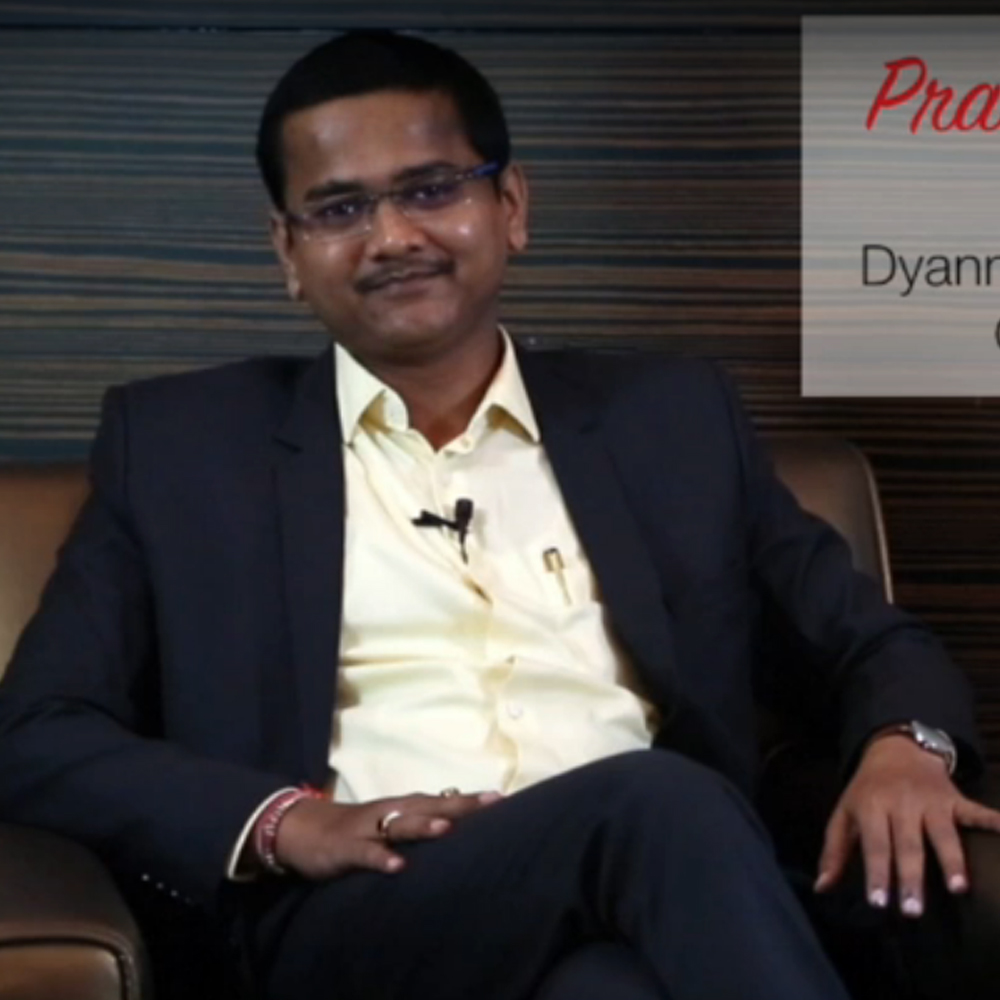 Pradeep Zore
Principal - Dyanmandir Classes
After 12 sessions with Sandhya Madam today I am living my dream of conducting lectures in English. It gives me immense satisfaction of living my dream in 3 months flat.